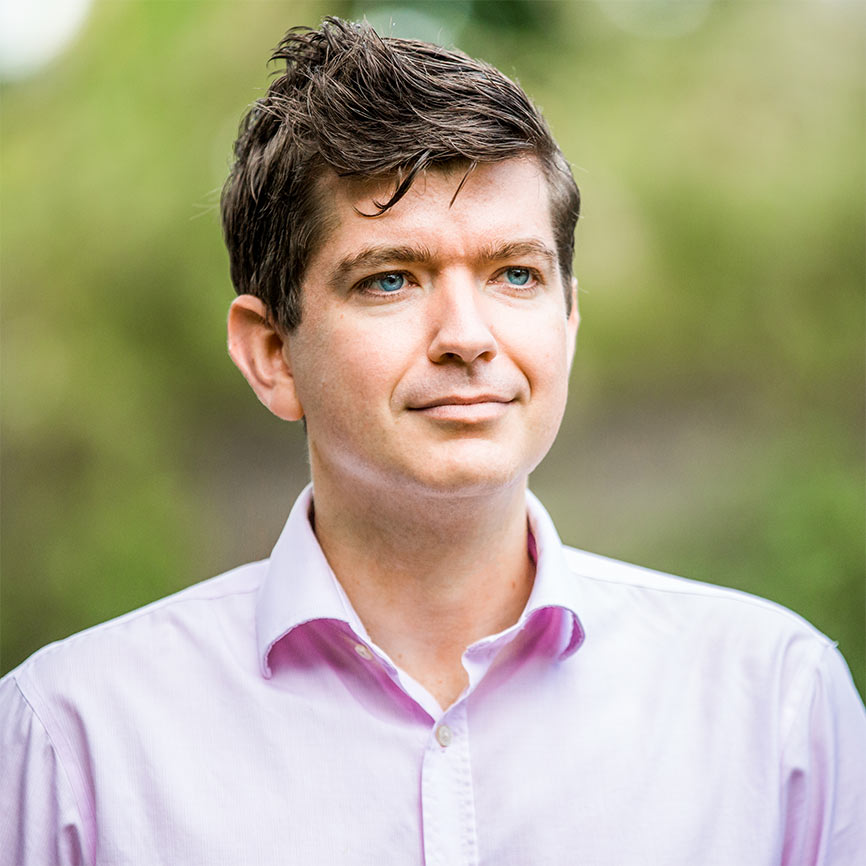 Steve Stagg
Contract Software Engineer
Experience
Head of Backend
-
onefinestay
2017
Led team to deliver website backend rewrite, supporting 3x inventory, aggregating data from three backends, in real-time using graphql interface, resulting in improved performance and real-time price calculation.
Project delivered from start to launch within two-month deadline.
Contracts
-
onefinestay, Bank of America, Youview.co.uk, Cmed, BskyB
2013 - 2017
Developed real-time MiFID II post-trade & transaction reporting engine using python for Tier-1 investment bank. Wrote highly optimized Cython serialization library to support volumes. Tech leadership and coordination for cross-asset/product standardization. Currently system is reporting millions of trades per day.
Wrote a python AST-based recursive JIT to turn python expressions into efficient table-based (pandas style) operations at run-time based on data frame type information. Led to 1000s times speedups on moderate dataset operations.
Developing a variety of web-based solutions using Ruby, Julia and Python. Working across full-stack, from very large datasets, algorithms and novel graph databases through to enterprise system integration, continuous deployment and system administration.
Providing technical direction and leadership, understanding when to adapt, and when to drive change, to produce sustainable and timely results. Able to provide solutions that minimize complexity and maximize output.
Working in small teams, typically servicing disproportionately large user-bases, to rapidly and successfully meet complex and changing requirements in fast development cycles. Effectively building customer relationships, and winning hearts-and-minds.
Brought in to troubleshoot and performance tune problematic iPad app, just before initial launch. In two days was able to deliver 5x performance gain in primary user-reported slow operation, and produce concise, documented, architecture change proposals for larger improvements by main implementation team.
Software Engineer
-
Cmed Technology
2008 - 2012
Personally responsible for management and maintenance of all sales and demonstration servers. Onsite and remote operational support during conferences and roadshows. 99% uptime, and virtual server management using both KVM and EC2.
Technical lead and engineer for an integration project that formed the nexus of a pivotal eSource trial that gained recognition from Microsoft, the FDA, SCDM, and the board of a top-tier Pharma company
Rapid development of prototypes, and functional mockups used to steer company roadmap. Presenting prototypes, and explaining them to the board, company investors, and key multinational business partners. Driving system architecture, and user experience discussions.
Web Development
-
Contract
2005 - 2008
Bespoke web site design. Web service and filtering technologies developed in PHP, C and C++.
Custom message-filter based MS Exchange email keyword scanning in C++ using Regex and Aho-corasick.
What tech I use
I try not to focus too much on particular technologies. Other factors typically are more important than which language or library is chosen. However my experiences tend to center around:
Python

cython, django, flask, sqlalchemy, most libraries

Swift

since IOS 4, games and business app

Rust, GO, Ruby, R

Used to varying amounts

Postgresql, MySQL, MSSQL

query optimization, indexing, automated schema management

Redis

My go-to nosql, database. Also big fan of

AMPS
C, C++

Ansi C, C99, C++11, C++14, header-only libraries

libfann, Tensorflow

classic neural-network and back-propagation training

aws, docker, nginx, appengine, lambda

Wide variety of CI, CD, and infrastructure tech